What's involved in translating documents into Haitian Creole?
At Creole Solutions, your documents get the individual attention they deserve. Our demanding translation process involves multiple steps to address every detail.
Properly translated into Haitian Creole, your content gives members of the Haitian community access to economic growth, better healthcare, smarter legal decisions, and educational opportunities.
Our Translation Process
Your original documents underwent review and input from several sides before they were ready to go international. At Creole Solutions, we invest the same care into generating a carefully worded Haitian Creole version of your content:
Initial Review

Our translation process begins with a thorough reading of the source material. We take notes on terminology and may have a few questions for you to fully clarify the project scope. For example, we need to know about the target group of the final translation to fine-tune reading levels and word choices. For larger projects, we prepare a glossary to ensure seamless consistency.

Translation

Our qualified team of Haitian Creole translators then starts the actual translation, faithfully transferring content and meaning sentence by sentence, based on our meticulous research. This process results in the first Haitian Creole draft of the content. The text length may vary considerably between languages, which is why we advise generously proportioned layout for your brochures, websites, and forms.

Editing

The documents then enter the editing phase, in which a second linguist carefully revises the text to ensure accurate syntax and grammar and optimal readability. The review follows your instructions about target audiences to ensure the correct level of complexity. The editor is also responsible for verifying proper glossary use.

Proofreading

Once the material has been fully edited, it undergoes a last check to flag any last spelling errors and ensures proper punctuation. We look at every detail – do the numerals match the source document, are addresses and phone numbers (if applicable) properly rendered, and has every single accent been correctly placed?

Final Quality Assurance

During the final review of the document before delivery, your document is screened one more time by a bilingual expert to eliminate any inaccuracies and inconsistencies that may not have been detected in prior revisions. We look at font sizes, image placement and overall impression – making sure the document is truly the Haitian Creole equivalent of your source text.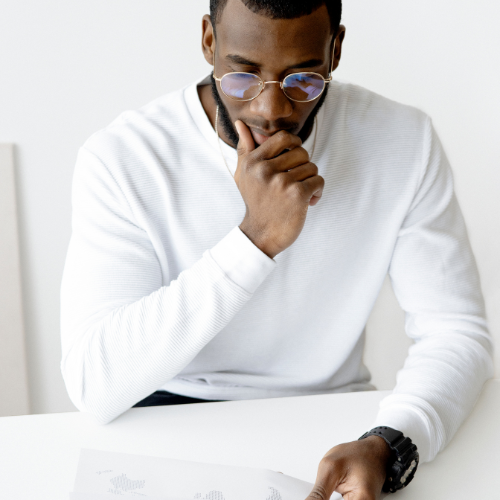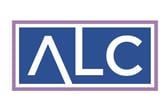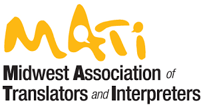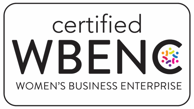 Documents we translate
Our qualified Haitian Creole translation team has the necessary background and expertise to create an accurately translated version of your content for a wide range of sectors.
Frequently requested document types
Public health brochures

School websites
Parental permission forms

Guidance for medical procedures

Court records
NGO newsletters

Employee outreach





Safety procedures

Financial plans

Marketing concepts

Patient follow-up instructions

Lease agreements

User manuals

Clinical trial documents