Haitian Creole Translation Services for Marketing Teams
Engage with Millions of Haitian Creole-speaking customers through Authentic Content Marketing and Social Media Strategies
Connect with your Haitian Creole Audience
Haitian Creole is one of the top ten languages spoken in the United States.
As a marketer, you need carefully researched and well-phrased intercultural communication to reach millions of Haitian Creole-speaking consumers through content marketing and social media.

We understand Haitian audiences and the best technical channels to support your marketing strategy. Our language experts will authentically localize your message to help you connect with your Creole-speaking customers.
Examples of marketing documents Creole Solutions has translated recently include:

- Political campaign materials
- Hospital marketing
- Insurance marketing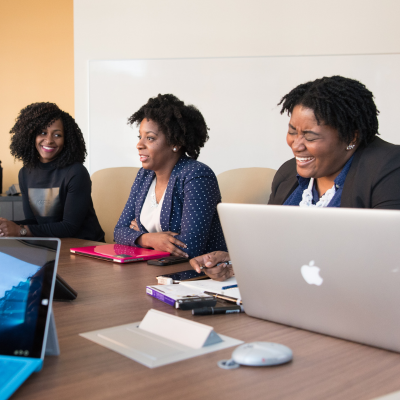 Documents we translate
Our qualified Haitian Creole translation team has the necessary background and expertise to create an accurately translated version of your content for a wide range of sectors.
Frequently requested document types
Public health brochures

School websites

Parental permission forms

Guidance for medical procedures

Court records

NGO newsletters

Employee outreach

Safety procedures

Financial plans

Marketing concepts

Patient follow-up instructions

Lease agreements

User manuals

Clinical trial documents
"Creole Solutions made this process so easy and seamless. Very professional and thorough and willing to do last-minute QC on our work before it officially goes out into the world. We will be using Creole Solutions for future projects."