Legal
Providing legal translation services using advanced language skills, understanding of both American and Haitian legal systems, and keen cultural awareness.
You can avoid unnecessary misunderstandings and secure your legal documents with us. We assure you that you will get the best translation service for every legal need with our skilled team.
Certified

Specialized

Confidential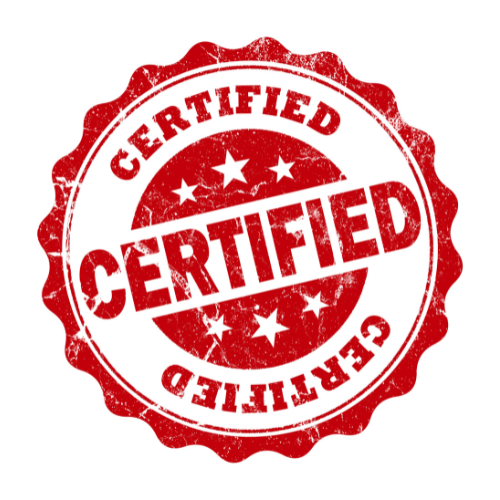 Certified
We provide a translation certificate guaranteeing the quality and accuracy of the translation
We can work on your birth certificates, employment contracts, and diplomas that require certified translations. We have delivered legal certified translation services that satisfy our customers' requirements.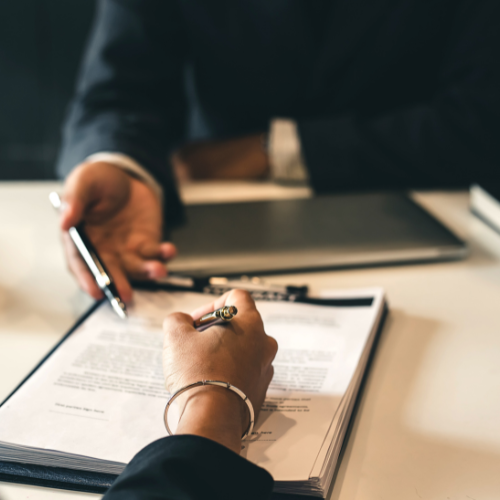 Specialized
We proved translations so your documents can be used for their intended purpose
Our legal translators understand the legal practices of Haiti and the United States. They also possess legal terminology and knowledge necessary for this type of translation.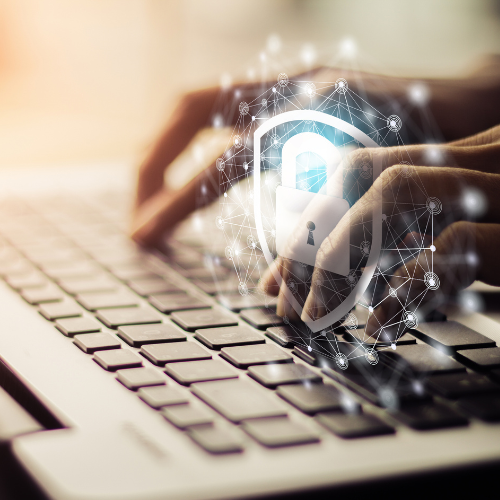 Confidential
Our company keeps highly confidential information safe by using a secure server
We prioritize compliance, confidentiality, security, and efficiency, allowing agencies to protect sensitive information as they serve their communities. Our company maintains strict guidelines for handling your sensitive material, including a Non-Disclosure Agreement (NDA) upon request. All files are deleted permanently from our servers 30 days after delivery.