Education
Providing education translation services for elementary and secondary schools, higher education institutions, and companies that supply e-learning materials to their employees.
Whether you need to translate your school's website, literature, parent consent forms, or student handbooks, we have years of experience delivering education translation services for large-scale projects.
Expertise

Family Oriented

Responsive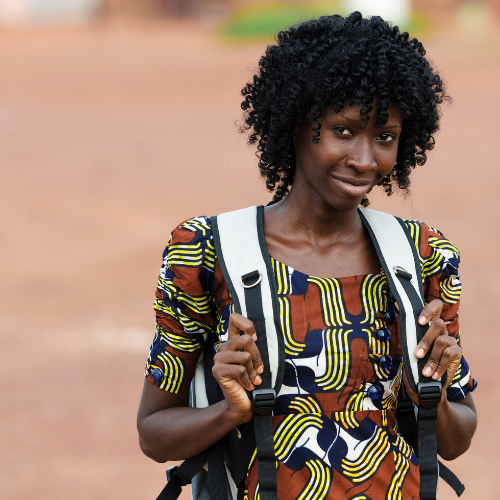 Expertise
We help teachers and school administrators reach Haitian students and parents throughout the country resulting in more engaged learning and collaboration.
We have developed linguistic resources to deliver top-notch language solutions for the education sector.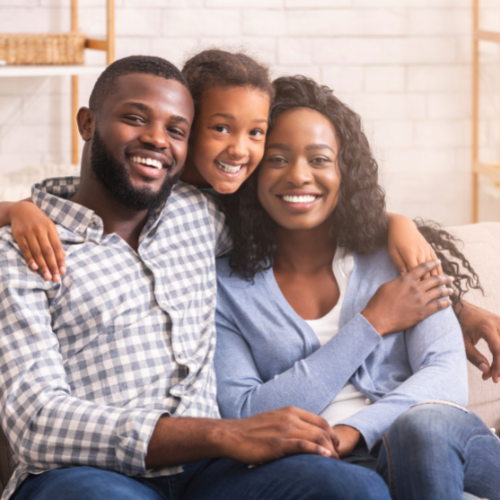 Family Orientated
We can help you communicate with Haitian families in Haitian to build strong partnerships all year long.
We empower schools and school districts to ensure that Haitian LEP students have access to education and that Haitian parents can be involved in their children's academic lives.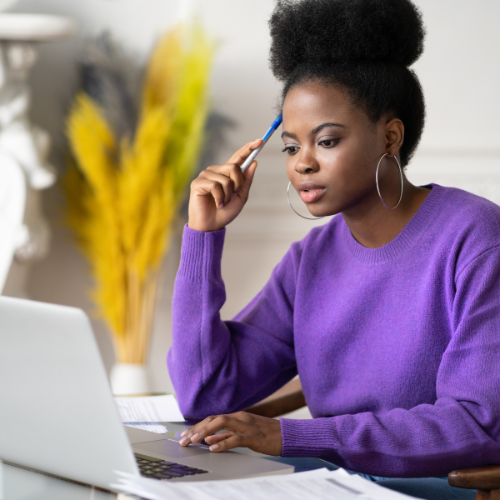 Responsive
Our culturally and linguistically responsive translations are designed to meet the needs of all learners. Our materials are transadaptated rather than simply translated.
Many of our translators are also schoolteachers and subject matter experts who specialize in translating academic subjects with the highest level of linguistic accuracy and cultural sensitivity.