Education
Educational materials need to be translated with the target audience in mind to help you build strong partnerships with students and their families. The content must reflect the program objectives of school districts, institutions of higher learning, or companies that supply e-learning materials to their employees. Creole Solutions has years of experience with preparing culturally relevant, well-phrased translations for educational institutions of all sizes.
Examples of educational documents Creole Solutions has translated recently include:
Parental consent forms

City school regulations

Enrollment checklist
"We have been using the translation service of Creole Solutions for the past two years and the service has been spectacular. Their translation has been on point and on time. It has been a pleasure working with them."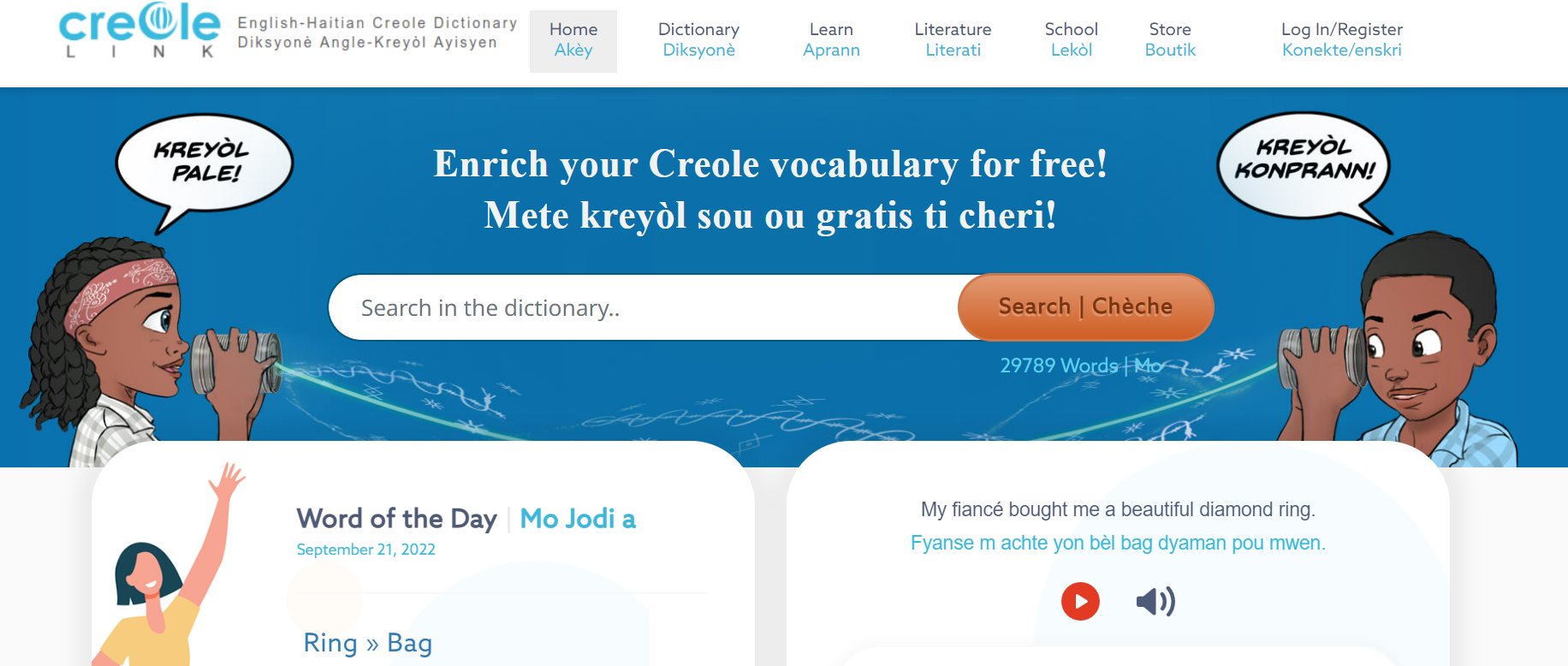 Creole teaching materials
Our team has developed several teaching materials, including an English to Haitian Creole dictionary. Visit our website to learn more.
Let us start your next education project
To create the most appropriate translation for your needs, Creole Solutions will discuss your intended target group, the use of educational terminology, and cross-cultural concerns with you before we start our production.