Human Resources
Helping you share information within your company and encouraging employees to buy into your company culture. Communication with your Haitian employees is important because it ensures improved productivity, collaboration, and performance. We provide translation for human resource materials such as employee handbooks, benefits plans, OSHA training materials, and training programs and videos.
We can also consult with bilingual team members to ensure we use the same terminology.
Consistent

Culturally Sensitive

Confidential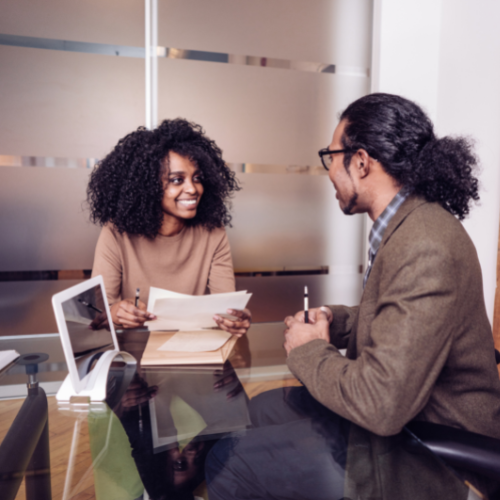 Consistent
We have managed multiple projects with multiple language experts while maintaining quality and consistency.
We use terminology databases that eliminate ambiguity and ensure that essential terms are translated accurately and consistently every time they are used, improving of your translation projects.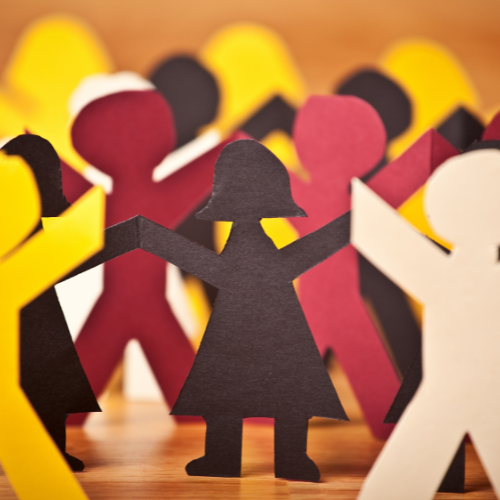 Culturally Sensitive
Our translators know how to find the right balance between accuracy and respect
We do more than translate words. We understand Haiti's socio-cultural norms, traditions, and values and we are equipped to provide a culturally sensitive translation. We know how a Haitian reader would react to a certain language.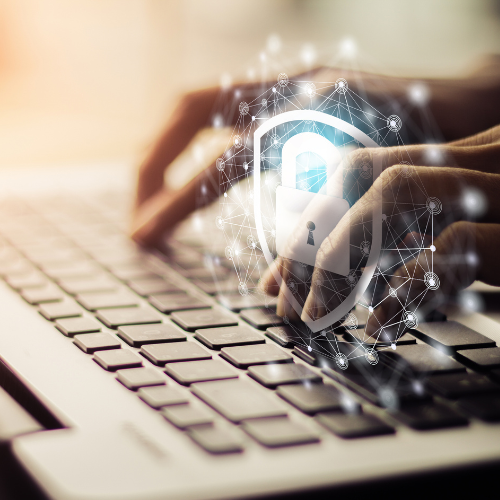 Confidential
Our company keeps highly confidential information safe by using a secure server
We prioritize compliance, confidentiality, security, and efficiency, allowing agencies to protect sensitive information as they serve their communities. Our company maintains strict guidelines for handling your sensitive material, including a Non-Disclosure Agreement (NDA) upon request. All files are deleted permanently from our servers 30 days after delivery.