Beyond translation: Additional Haitian Creole service offers
We help companies and organizations communicate with Haitian audiences in the best way we know – by giving voice to their content in well-researched and beautifully crafted Haitian Creole. To meet our clients' needs, we offer a portfolio of services that go beyond the scope of translation.
Tell us about your project and what it will take to make it accessible to the Haitian community.
We invite you to inquire about the following service offers:
Copy editing and proofreading
We also offer two important resources:
Medical Creole Vocabulary
Haitian Creole <> English dictionary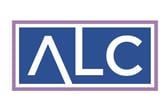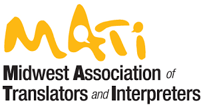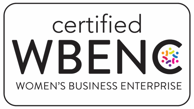 Creole Solutions, Inc is proud to have worked with a vast number of different agencies and individuals to make communications accessible to everyone. We are honored to have translated for and collaborated with organizations like the...