Community Translation
We make it easy to communicate with the Haitian Community.

Community organizations specializing in multicultural communications rely on us to help them speak a language Haitians from all walks of life can understand and make sure that they have access to the information they need.

Whether you need to translate a factsheet or brochure for the community or social media assets for a digital campaign, our team can help.
Inclusion and Diversity
Accuracy
Culturally Responsive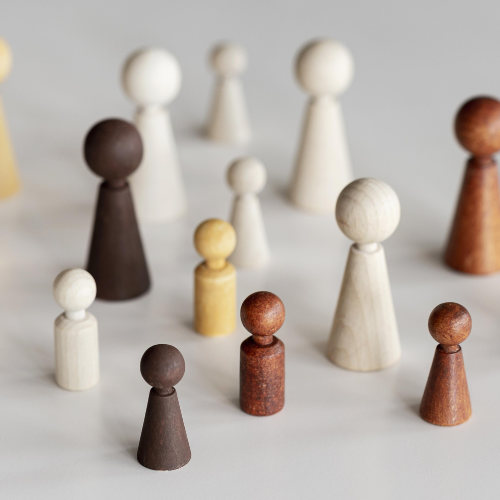 Inclusion and Diversity
Our translators are plain language practitioners who translate the content to meet the needs of the Haitian audience
Our team uses plain language strategies to improve language access. Our clear language communication guarantees all Haitian readers can use our translations, regardless of their level of education.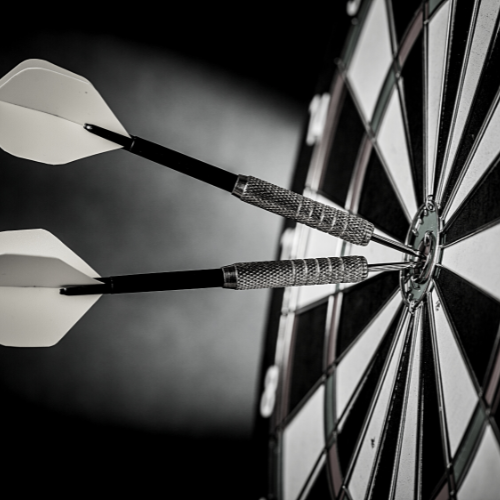 Accuracy
Our translators have the experience, medical knowledge, and the right technology to guarantee consistency and accuracy
We ensure that the translation is true, accurate, complete, and correct and our translators are well versed in terminology in both English and Haitian Creole.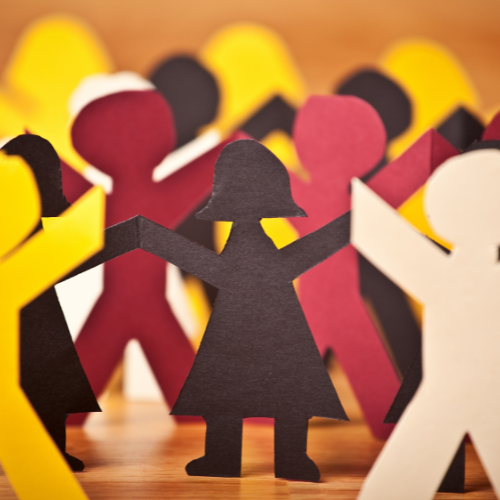 Culturally Responsive
Our translators know how to find the right balance between accuracy and respect
We do more than translate words. We understand Haiti's socio-cultural norms, traditions, and values and we are equipped to provide a culturally sensitive translation. We know how a Haitian reader would react to a certain language.