Public Sector
Providing translation services to government agencies and international organizations with expertise in the translation of technical and sensitive documents.

Central, local and global institutions and international organizations need a reliable, experienced, and trusted translation provider. They rely on our translation services to communicate with constituents effectively and fluently. 


Secure

Consistent

Efficient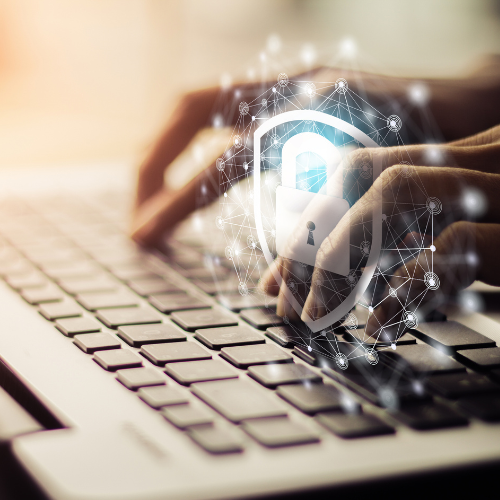 Secure
Our company keeps highly confidential information safe by using a secure server
We prioritize compliance, confidentiality, security, and efficiency, allowing agencies to protect sensitive information as they serve their communities.
Our company maintains strict guidelines for handling your sensitive material, including a Non-Disclosure Agreement (NDA) upon request. All files are deleted permanently from our servers 30 days after delivery.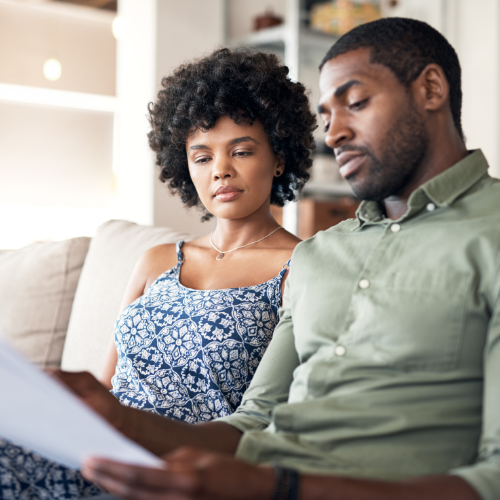 Consistent
We have managed multiple projects with multiple language experts while maintaining quality and consistency.
We use terminology databases that eliminate ambiguity and ensure that important terms are translated accurately and consistently every time they are used, improving the overall translation quality of your translation projects.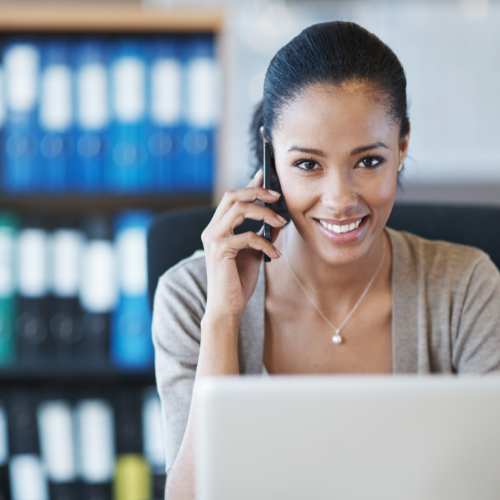 Efficient
We can integrate our language services into your processes efficiently.
Our optimized translation workflow will get your translation material sent to our qualified team and returned with as little effort as possible. This will minimize the amount of manual work and maximize automation.